IT supported work and work environment problems


Evolution gone wrong? Or....
Usability is not (only) a question about "user friendliness".
Usability is a question about basic possibilies to perform work with efficiency, effectiveness and satisfaction.
Usability is a question about a good work environment and a healthy work.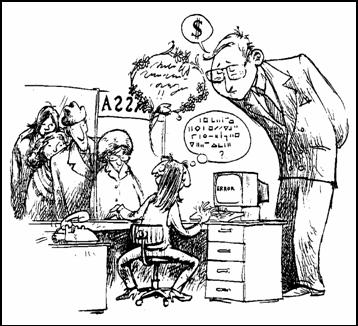 In many work situations the demands are high....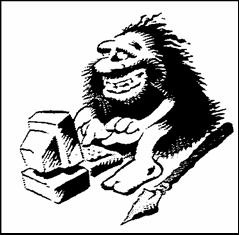 But we are all the same old human being....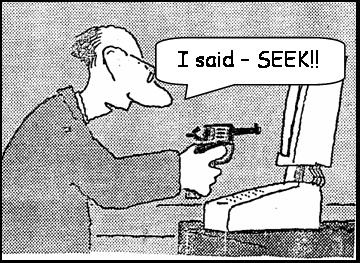 And react with irritation and stress....
A short description of my view on work environment problems in connection with IT supported work can be found here

(only in Swedish)
More material concerning work environment problems and IT-supported work can be found here

(From Synopsis, in Swedish)
Some lecture notes concerning work environment problems and IT supported work can be found here

(in Swedish)
Link to Swedish Work Environment Authority


Our contribution about usability etc (Swedish): here