10th Nordic Workshop on Multi-Core computing (MCC2017)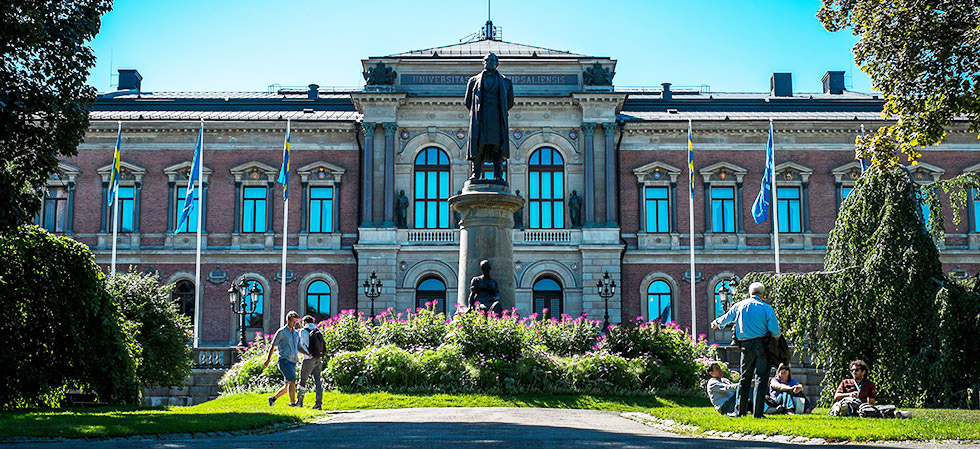 The objective of MCC is to bring together Nordic researchers and practitioners from academia and industry to present and discuss recent work in the area of multi-core computing.
Focus of this year : Accelerators (Software-Hardware Co-design)
This year's edition is hosted by the Uppsala University (Sweden) and will be focused on software-hardware co-designed solutions for accelerators, performance and energy efficiency. This year's keynote speakers will address the importance of this topic and we especially welcome submissions related to this area.
The presentations of the keynotes have been put online ! See there
Important Dates
Full Paper Submission: October 6, 2017
Author Notification: October 30, 2017
Registration Deadline: November 20, 2017
MCC Workshop: November 30 - December 1, 2017
Organization
Organizer:
Program Chairs: