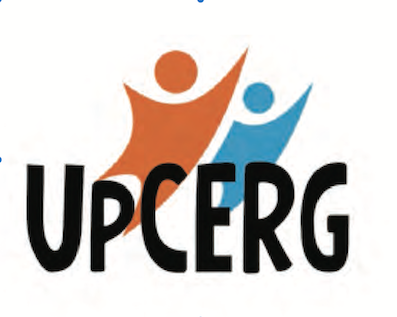 Group Leader
.
Research Interests
Learning in international open ended group project settings
How to promote and assess students development of professional competencies
Quality assessment of educational programs
Senior Researchers
.
Research Interests
How students learn computer science
Methodological rigour, particularly in qualitative research approaches
How computing is understood by students in various social and cultural contexts
Improve teaching of computing to diversified student cohorts
.
Research Interests
How to assess professional competences
Coaching as a learning strategy
Students generated learning material
Action Research as a methodological framework
.
How students learn computer programming
The role of hands-on in learning to program
The relationship between learning theory and learning practice in the lab
Threshold concepts in Computer Science
What students know about software design, and how they learn it
.
Computer Science and Computational Thinking in K-12 education
Self-efficacy in CS among Teachers
.
Development of professional competence
Communication in computer science education
Young learners' formal and informal computing education
MOOCs in computing education
.
Research Interests
Theories of knowledge construction in Computing
Research driven curriculum design and educational practice
Wireless and pervasive systems to support learning of Computing
.
Diversity and equity in computing
Social identity theory
Competence and competence development in computing education
Education for sustainability
PhD Students
.
Research Interests
Role models
Inclusive teaching
Identity
Gender and diversity in computing education
Professional competencies
Academic Sites
.
Research Interests
How students learn computer programming
Learning through practice in the CS lab
Pragmatic perspective on teaching and learning
.
Research Interests
Understanding children's motivation, interest development and aspirations in computer science (CS)
Out-of-school/informal learning of CS
Science Identity
Digital and Science Capital
Research methodologies