Our goal
is to develop the insights that enable new tools and approaches to make parallel programming easier, and to demonstrate their effectiveness through prototype implementations on real problems.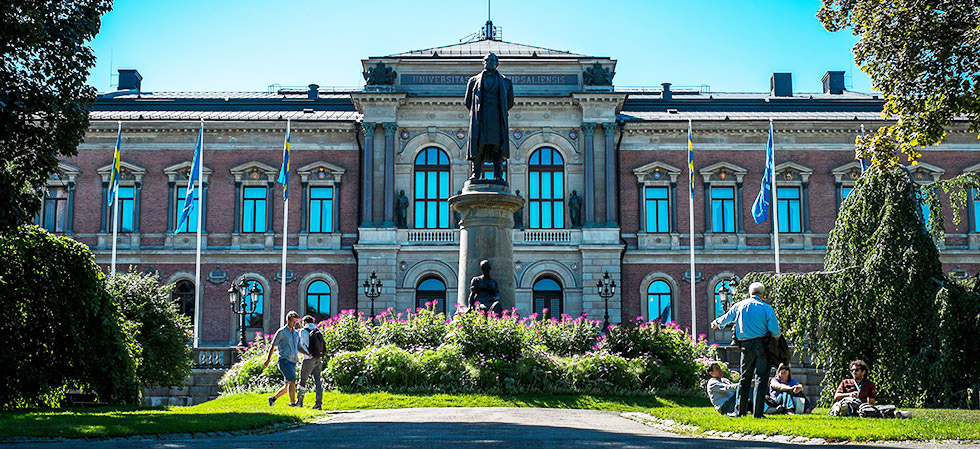 Important Dates
Full Paper Submission: October 6, 2017
Author Notification: October 20, 2017
Final Paper Submission: November 10, 2017
Early Registration Deadline: Early November, 2017
MCC Workshop: November 30 - December 1, 2017
Awards
Parosh Abdulla and Bengt Jonsson have, together with two French research colleagues, received the prestigious "CAV award" in 2017. The award is in recognition of their research on verification of correctness for parallel programs and computer systems.
Kim-Anh Tran has January 2017 been awarded an ACM-W scholarship.
Kim-Anh Tran has January 2017 been awarded a professional activities grant from the ACM SIGPLAN Professional Activities Committee for attending the International Symposium on Code Generation and Optimization (CGO'17).
Recent publications
Stateless model checking of the Linux kernel's hierarchical read-copy-update (tree RCU). In Proceedings of the 24th ACM SIGSOFT International SPIN Symposium on Model Checking of Software,, pp 172-181, Association for Computing Machinery (ACM), New York, NY, USA, 2017.
Stateless Model Checking for TSO and PSO. In Acta Informatica, volume 54, number 8, pp 789-818, 2017.
Relaxed Linear References for Lock-free Data Structures.

In , pp 47:1-47:31, 2017

.