Radial basis function (RBF) approximations for PDE problems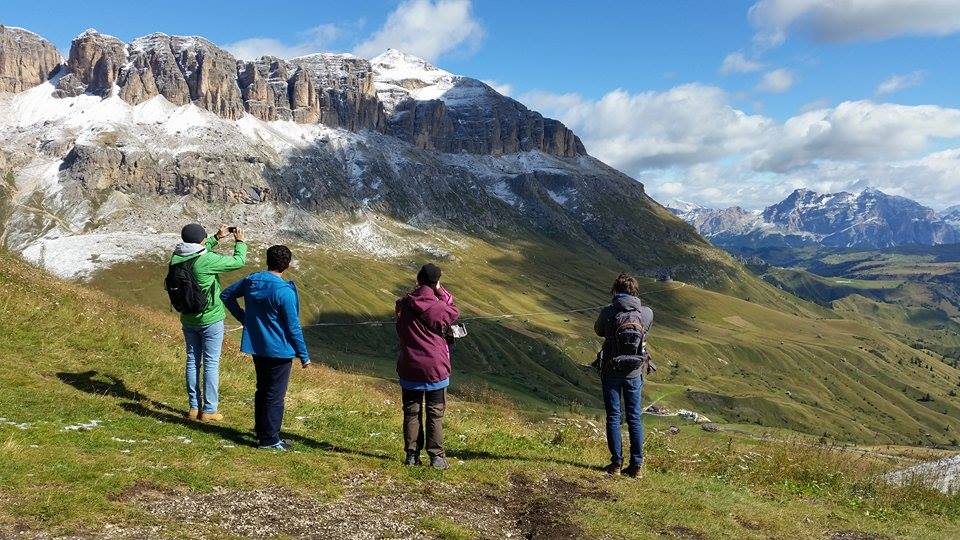 Members of the RBF research group documenting the view during the Dolomite Research Week on Approximation 2015. Photo: Alvise Sommariva.
The main focus of this project is to develop numerical techniques based on RBF methods that are stable, efficient and can be applied to real application problems. We are particularly interested in high-dimensional applications because of their extreme demands.