Cyber-physical Systems Lab at Uppsala University
ABOUT | TEAM |OPEN POSITIONS | RESEARCH TOPICS | CONTACT
Welcome to the Cyber-physical Systems Lab at Uppsala University! Our lab is dedicated to advancing the field of cyber-physical systems (CPS) through cutting-edge research, innovation, and collaboration.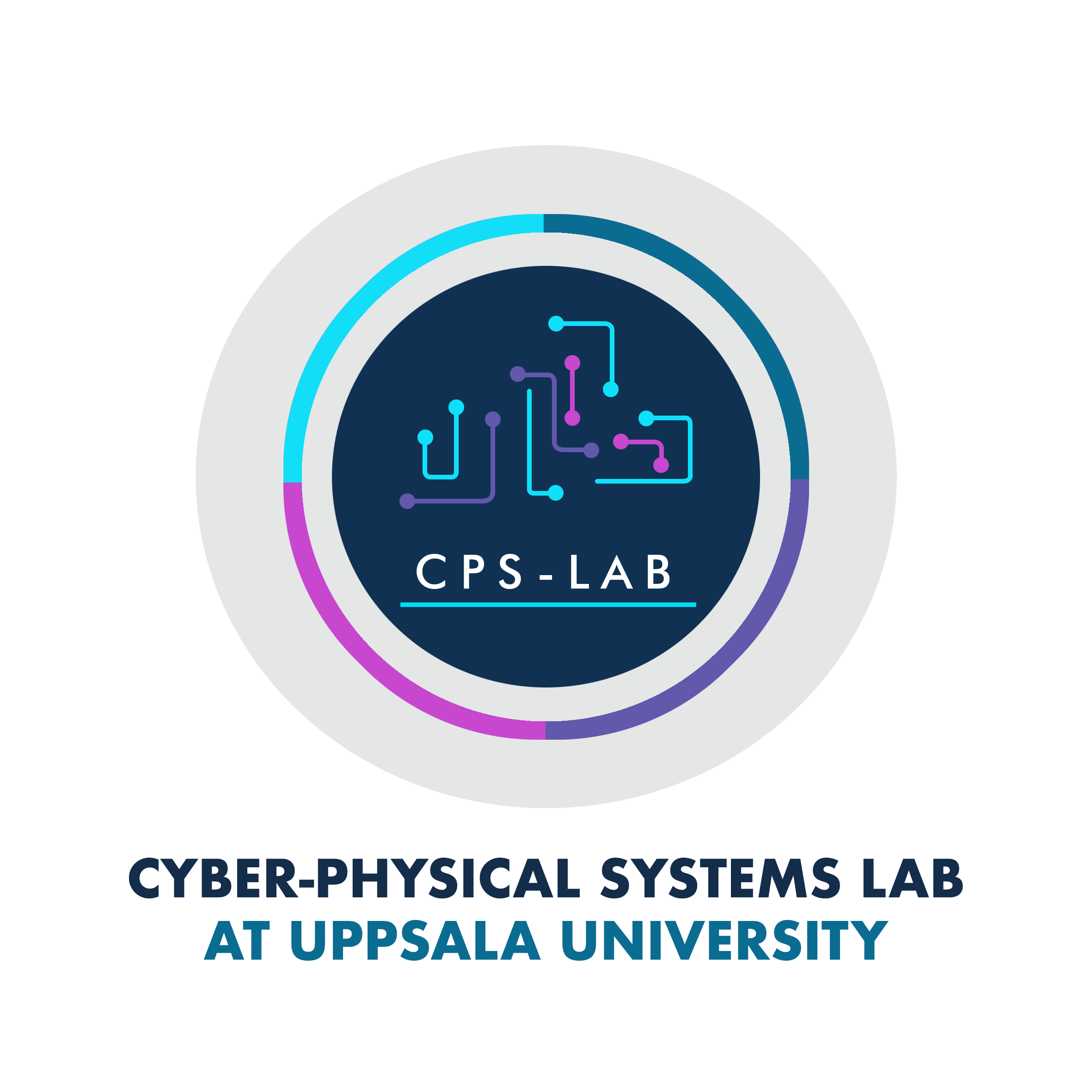 Cyber-physical systems represent a paradigm shift in technology, bringing together the realms of physical and computational elements to create interconnected systems that interact with the physical world. These systems encompass a wide range of applications, including intelligent robots, smart cities, autonomous vehicles, industrial automation, connected healthcare systems, and more. At our lab, we strive to explore the vast potential of CPS and shape its future impact on these various domains by proposing methods, methodologies, applications and frameworks for improving their interoperability, sustainability, complexity, autonomy and intelligence.
Our team of interdisciplinary researchers, comprised of experts from robotics, computer science, mechatronics, engineering psychology, and other relevant fields, is at the forefront of CPS research. We undertake groundbreaking studies to develop novel theories, algorithms, and practical solutions that bridge the gap between the physical and virtual worlds.
MEET OUR TEAM
Didem Gurdur Broo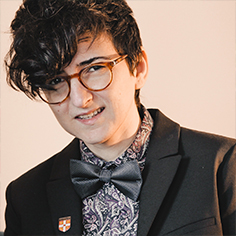 I care about the future of the world and nature. I am a computer scientist who aims to make future cyber-physical systems interoperable and sustainable. I am a change maker, who wants to bring new perspectives on designing the future intelligent machines. I am an analytical thinker with a passion for design thinking, a researcher with a future perspective, an engineer who likes problems more than solutions, and a teacher who likes to play during lectures.
Natalia Calvo Barajas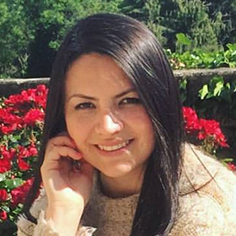 Natalia is a postdoctoral researcher at the Department of Information Technology, Uppsala University. With a background in mechatronics and robotics engineering, and a Ph.D. in Computer Science acquired through the MSCA ITN program, her research focuses on developing fair and transparent algorithms for intelligent robots and diverse autonomous systems. She follows a multidisciplinary approach encompassing deep learning, human-robot interaction, robot manipulation tasks, and conversational interfaces. In a world where robots can actively assist humans, she aims to contribute to shaping the future of autonomous technology, fostering a society where these systems operate with fairness, accountability, and ethics at their core.
Alexandros Rouchitsas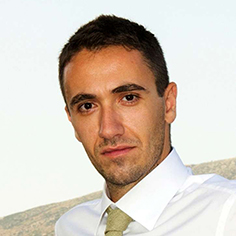 I am fascinated by how the human mind processes interactions with advanced technologies, whether they be avatars in virtual environments, social robots at home, or autonomous vehicles in traffic. I am an engineering psychologist who is intent on facilitating the adoption of innovative and sustainable technologies to improve user performance and experience without losing sight of the big picture.
OPEN POSITIONS
You can become a member of the lab by applying to the open positions:
If you are interested to work at the lab as a PhD or MSc student, contact us to learn more about the available or planned positions
RESEARCH TOPICS
Research in our lab focuses on several key areas related to cyber-physical systems:
Sustainability and Resilience: Our lab investigates methods to design and operate sustainable and resilient cyber-physical systems. We explore energy-efficient algorithms, resource optimization strategies, and eco-friendly practices to minimize environmental impact and enhance the long-term sustainability of CPS.
Interoperability: We investigate methods and technologies to ensure seamless interoperability between heterogeneous cyber-physical systems. Our research aims to enable efficient communication and integration of diverse devices, platforms, and digital twins, fostering connectivity and information exchange.
Complexity Management: As cyber-physical systems become increasingly complex, we delve into strategies to manage and understand this complexity. Our researchers develop frameworks, models, and algorithms to effectively design, analyze, and optimize CPS, ensuring their reliability, performance, and resilience.
Collaboration and Cooperation: We explore collaborative approaches to CPS design, operation, and decision-making. Our research focuses on developing cooperative systems that can work together, share resources, and achieve collective objectives, leading to enhanced efficiency and performance in various domains.
Thinking models/mindsdets: We work on merging systems thinking, design thinking and futures thinking as a framework to design the future CPS in a more human-centered and sustainable way. This includes providing tools and methods for initiating new design concepts, prototyping, creative thinking, systems design, and future scenario planning.
Applications and Case Studies: We collaborate with industry partners and other research institutions to apply our findings and methodologies to real-world problems. This includes developing CPS solutions for smart transportation, energy management, healthcare systems, and environmental monitoring, among others, with a strong emphasis on sustainability and collaboration.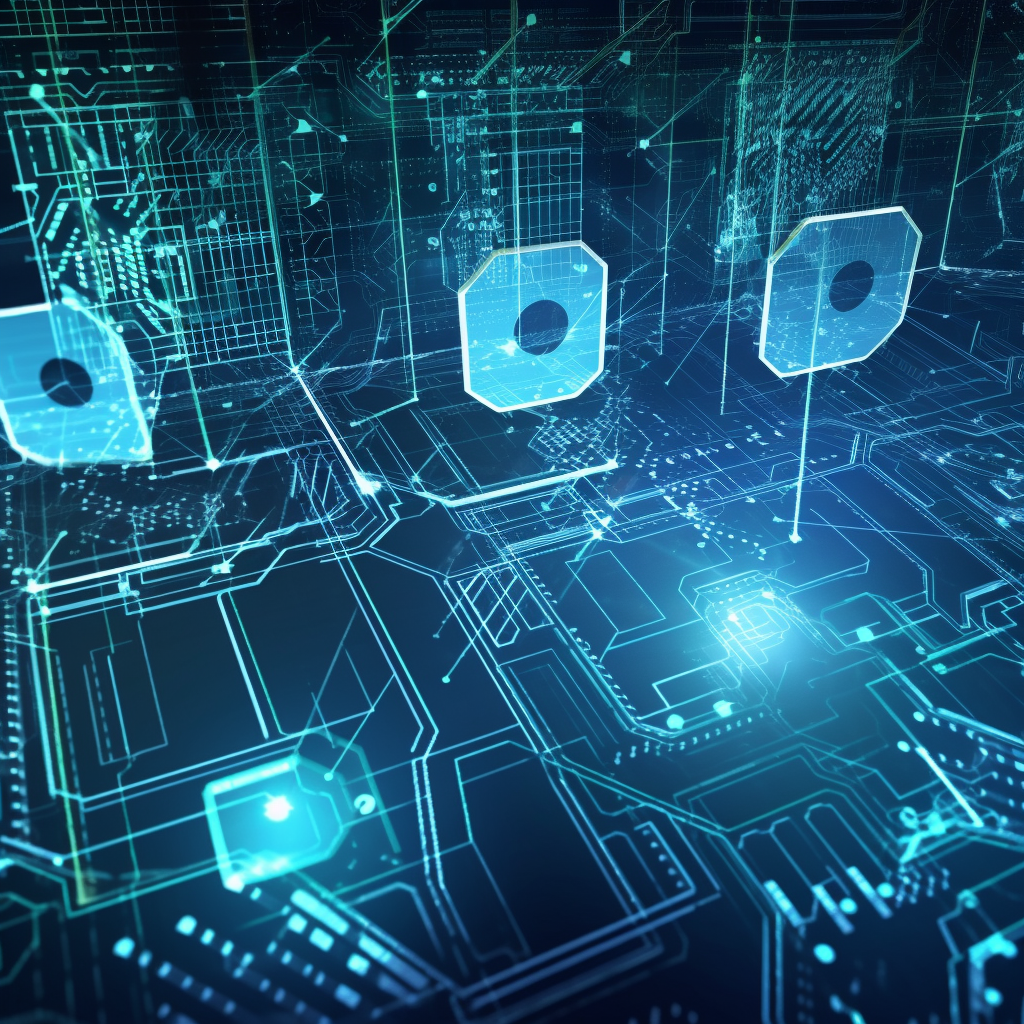 By pushing the boundaries of knowledge in CPS, our lab aims to create a positive impact on society, revolutionize industries, and address the complex challenges of the future. We foster a collaborative and innovative environment where students, researchers, and industry professionals can exchange ideas, collaborate on projects, and contribute to the advancement of this exciting field.
We invite you to explore our website, learn more about our ongoing projects, and connect with our team. Together, let's shape the future of cyber-physical systems and unlock their immense potential for a smarter, more interconnected and sustainable world.
For more information contact: Didem Gurdur Broo