Methods for Image Data Analysis
The MIDA group focuses on development of general methods for image data analysis. Our aim is to devise generally applicable methods, which work well independent of the particular application and types of images used. We therefore strive for robust methods which are performing well under varying conditions. Also aiming for practically useful methods, we essentially always collaborate with other groups, including Social Robotics Lab, Quantitative Microscopy and MedIP - Medical Image Processing.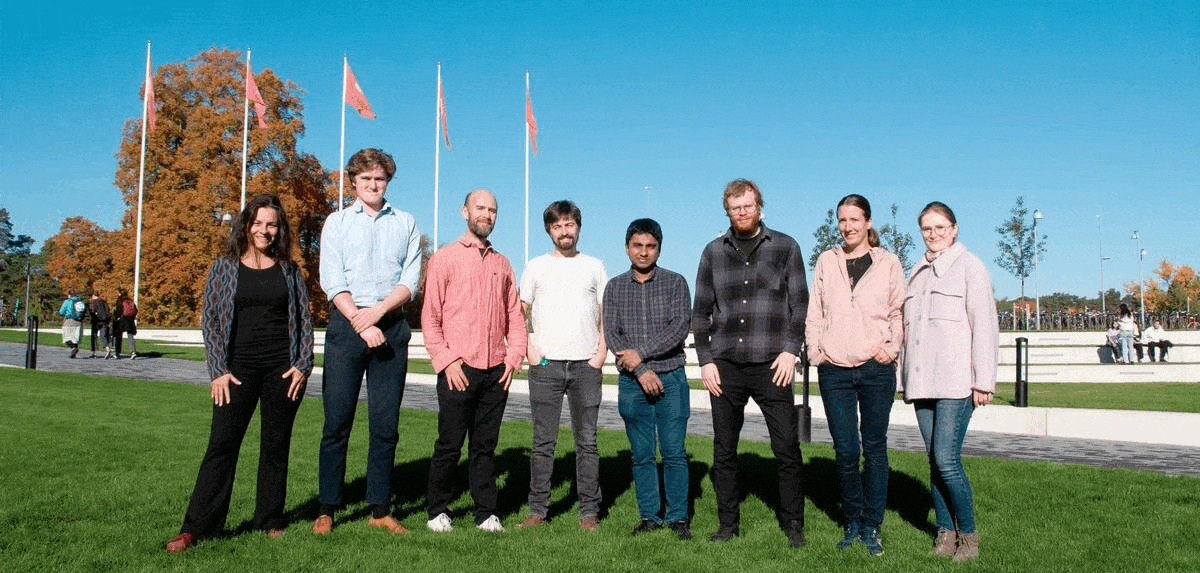 ---
---
Graph-based methods for improved cancer treatment
Explainable Artificial Intelligence
Image Registration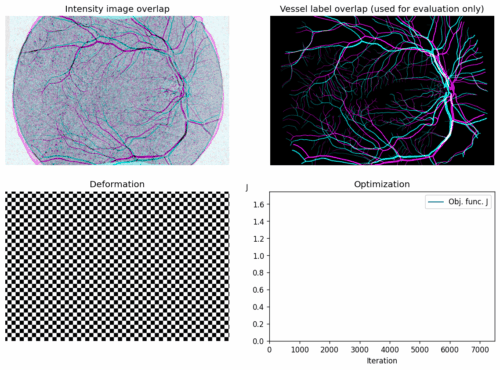 In this project we study general-purpose registration methods based on distances incorporating both intensity and spatial information. Thus far, we have developed methods that increase convergence regions when using gradient-based optimization, while improving the accuracy, as well as having similar or shorter run-time than comparable intensity-based methods. Through our work on the multimodal representation learning, we have shown that these registration methods can be extended from mono-modal to multi-modal scenarios. Our current research in this project aims to find paths towards greater generality in applicability, increased computational efficiency, and methods to overcome the idiosyncratic challenges of various applications (such as local discontinuities, missing structures, noise and other corruption).
Related publications
Representation Learning and Image-to-Image Translation
Image Similarity and Distance Measures